Helen Gavaghan. February 2021.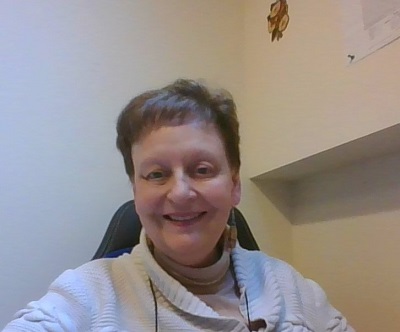 Journalist, science writer, editor.
Editor of Science, People & Politics
HTML/CSS Helen Gavaghan© Publisher of Science, People & Politics. Contact +44 1422 886015 or hmt.gavaghan@gmail.com
---
BOOKS BY HELEN GAVAGHAN

"Something new Under the Sun: Satellites and the beginning of the Space Age".
Publisher: Springer Verlag.

History of EUMETSAT. Publisher EUMETSAT.
In this history, freely accessible to read with EUMETSAT's consent by clicking here, I explore the emergence of the IGO from the European Space Agency, and EUMETSAT's adoption of climate monitoring from space within a rewritten international convention. Establishing facilities around Europe was critical to the political strength of the IGO. This is an official history, and EUMETSAT listed those programmes it wished covered.

Based on primary written sources, mostly not then in the public domain, and on interviews with leaders in the field around Europe. Helen Gavaghan.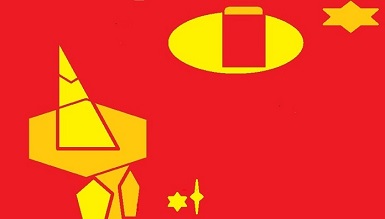 Inspired by Jodrell Bank, to reach similar work by Helen Gavaghan©. Some art is perceived in the mind's eye.
ABRIDGED BY ART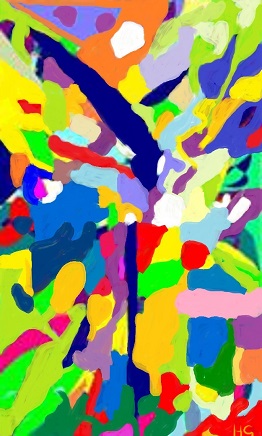 Genesis